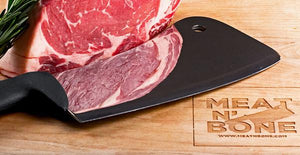 Prime rib is also known as a standing rib roast. The roast comes from the same part of the animal that the ribeye does: the primal rib section. If you are at a restaurant and ask for the prime rib, you will get a slice of meat from the cooked roast, most likely.
This tends to be a feel good type of meat.
Cook low and slow to ensure its greatness!